The theme of this box was Beauty Heroes.
The selection this month wasn't as good as usual (especially considering the theme), so we were glad that we managed to get the items that we really wanted. YBD always delivers great value, but the curation of products left us choosing practical items that we would use rather than exciting new items to use.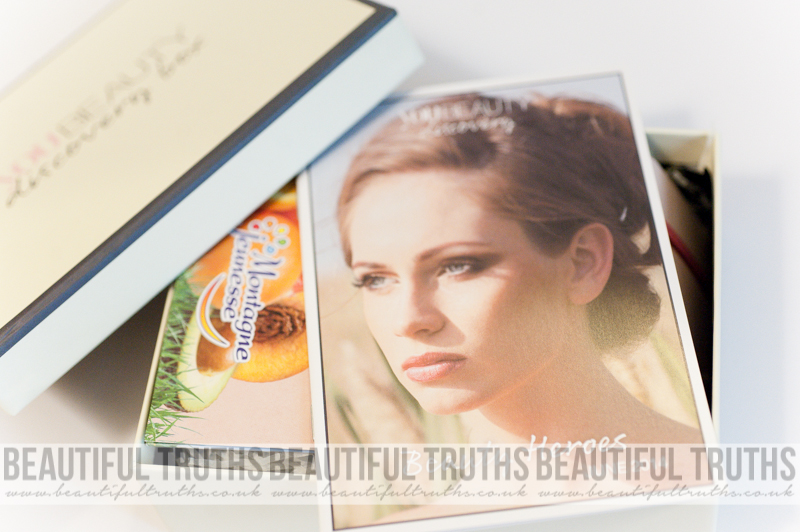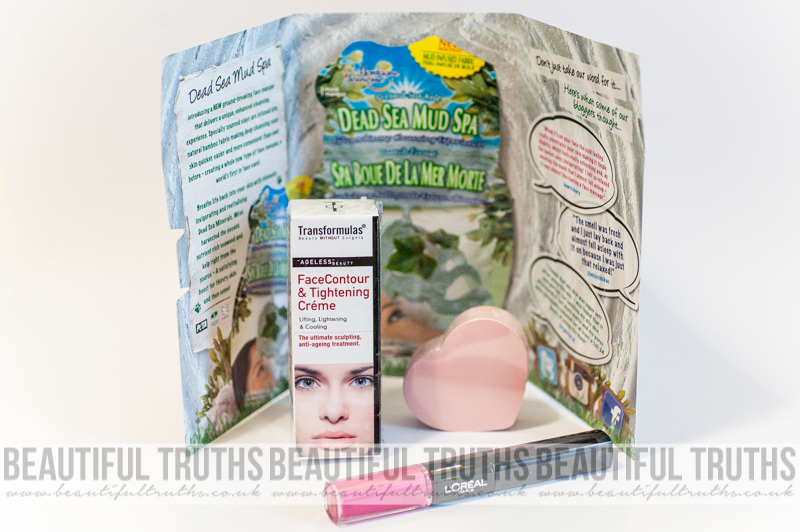 Transformulas: Face Contour & Tightening Creme 15ml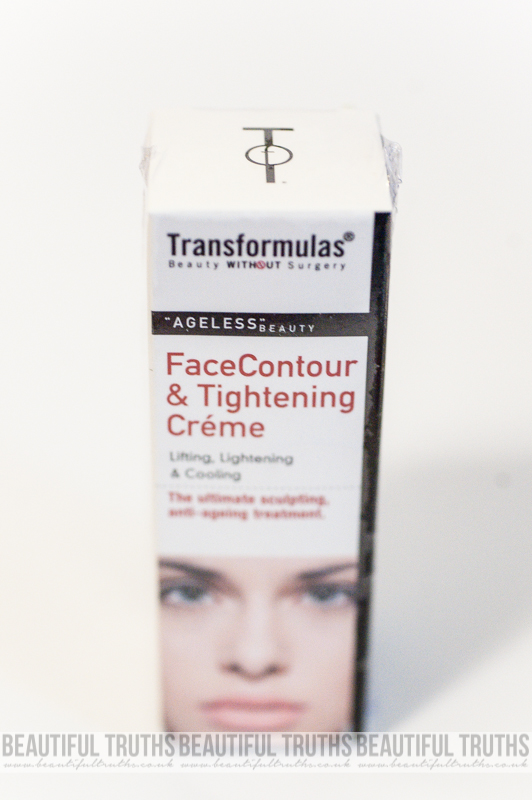 Value: £31.40 (full size product)
"As the leading British cosmeceutical brand that specialises in anti-ageing and lifestyle treatments for the face and body, this cutting edge treatment goes right to the heart of the skin-ageing problem. Potent ingredients help life, define and sculpt; the appearance of the face looks instantly elevated and more refined, giving the skin a more silhouetted, lifted look."
BT INITIAL THOUGHTS: We've heard some good things about this product, so look forward to seeing whether it delivers on its promises and whether it's worth the pricetag.
L'Oreal: Infallible 24H Lip Colour, 121 Flawless Fuschia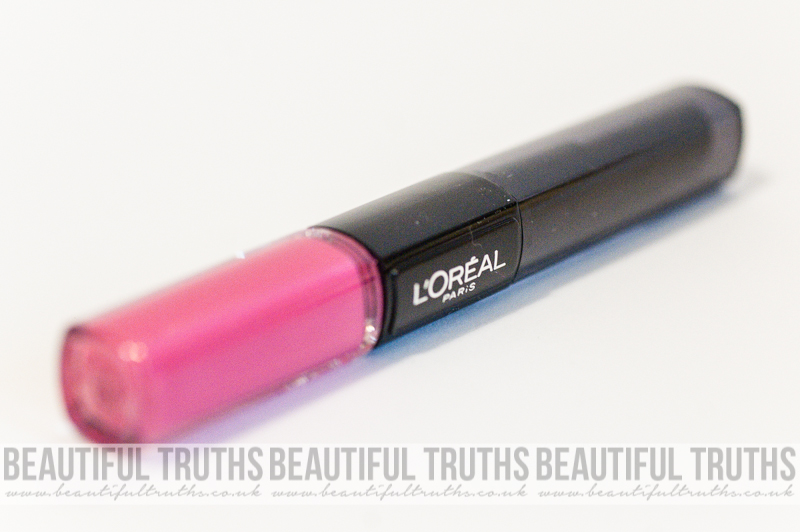 Value: £9.99 (full size product)
"Looking for that perfect lipstick that doesn't stain your champagne glass? L'Oreal's new lipstick ticks all the boxes. The combinatino of replenishing hyaluronic gel and high intensity pigments, finished with an illuminating balm, provde 24hr infallible colour, hydration and comfort for your lips."
BT INITIAL OPINION – We originally ordered this because we didn't like any of the other options and this was just a practical choice as you can never have too many lip glosses! However, we look forward to testing the durability of this new product from L'Oreal – it's a lovely shade for oriental colouring too!
THE BEAUTIFUL TRUTH (review): Generally, we are a fan of lipglosses. This was the first longwear lip 'gloss' that we had tried. It proved to be a bit of a different beast. The colour/gloss itself did not apply very evenly, so you needed to use a mirror and apply quite a thick coat for even coverage. You then had to use the other end, which was a clear balm that 'sealed' the colour in. By its nature, appying a lot of the pigment, meant that you ended up with deeply coloured lips (very on-trend right now, but not what we had expected). This also meant that when the colour did wear off, it was quite obvious. Having said that, it did last quite a long time (maybe a couple of hours), but nowhere near 24 hours! We generally prefer lip products that look more natural than this as we don't have to worry about reapplying, but it was interesting to try it. We think this product would have been way better if initial application was either way sheerer or even more pigmented so that you did not have to apply so much. We suggest trying standard lip velvets instead.

RATING: 3/5 – fairly middle-of-the-road
EXTRA TREATS:
Montagne Jeunesse – Dead Sea Mud Spa
Value: 99p
"Breathe life back into skin with intensely invigorating and revitalising Dead Sea Minerals. Having harvested the ocean's nutrient-rich Seaweed and Kelp right from the source – the Dead Sea Mud is a satisfying boost for thirsty skin to penetrate deep into pores and draw out impurities."
BT INITIAL OPINION – We tend to find that clay masks overstimulate combination skin and would have preferred a different type of mask to try. However this is still a nice addition.
Expandable Face Cloth
Value: Unknown
"The luxury of a cleansing ritual everyday, TBD have created a unique soft, expandable facial cloth. The ideal cleansing accessory to gently remove cleansers, makeup, exfoliators and masks. Just run your expandable face cloth under warm water and watch it expand!"
BT INITIAL OPINION – Nice to have a functional item
OTHER OPTIONS:
Cowshed: Slender Cow Extra Firming Body Butter
Herbacin: Hand Cream for Protection and Care
Rituals: Zensation Organic Rice Milk & Cherry Blossom Foaming Shower Gel Sensation
Her: 200 Trecento Rivitalising Hair Treatment
Urban Veda: Daily Purifying Facial Wash
OVERALL VERDICT:
Not the most exciting selection this month, but we still love YBD for sheer value for money and generally offering a decent quality choice of products. We've been exposed to lots of 'new' (to us!) premium brands through this service. Although this box wasn't as good as ones in the past, it remains our overall favourite subscription box.
Box price: £6.95 inc shipping
Total value: £42.39
Note: We paid for this You Beauty Discovery Box with our own hard-earnt pennies